Our mission is in our name.
Care, as in "Clean And Restore Earth"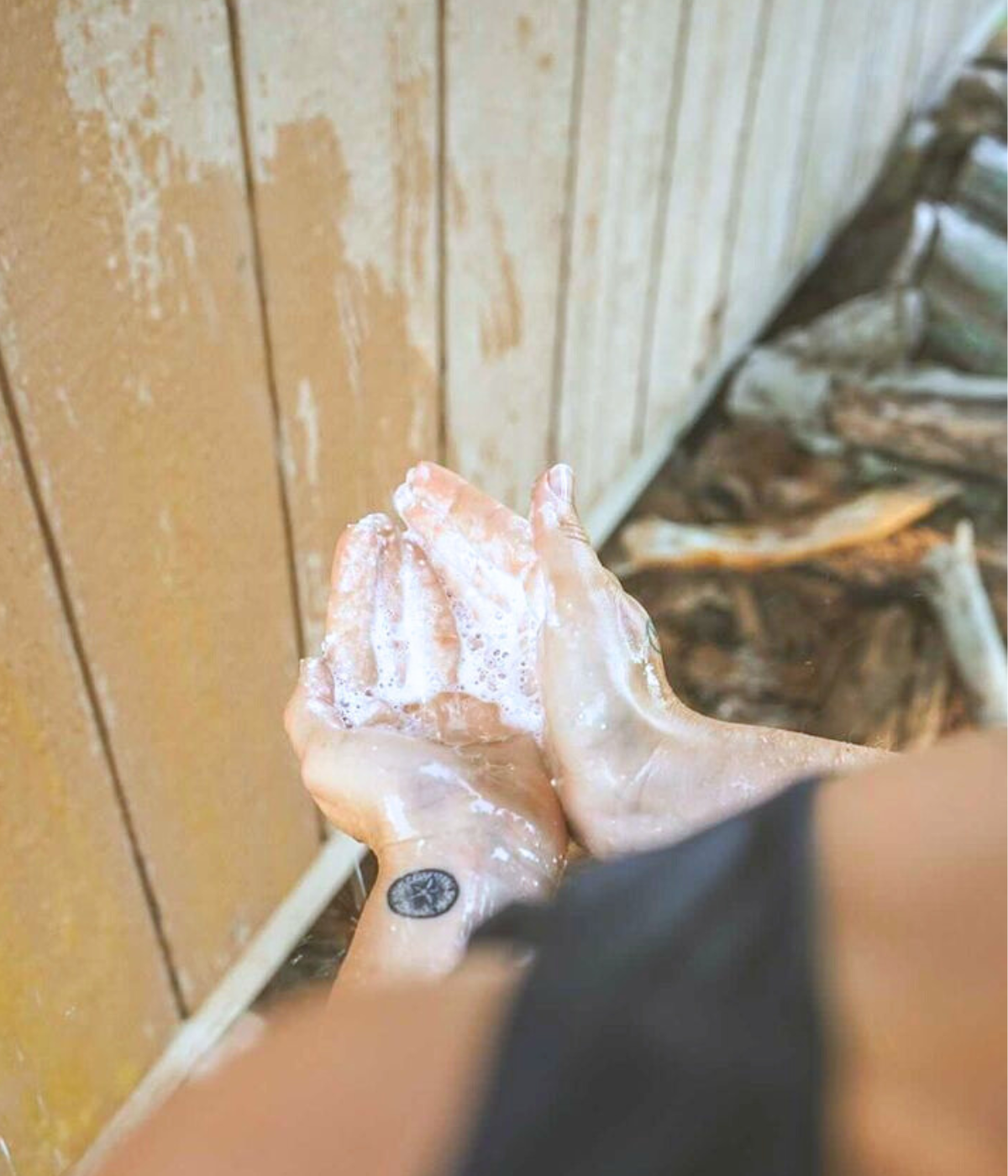 Wander more, waste less.
WanderCare is made from plants, 100% readily biodegradable, ultra portable. Just sprinkle, add water, lather, rinse.
Shop now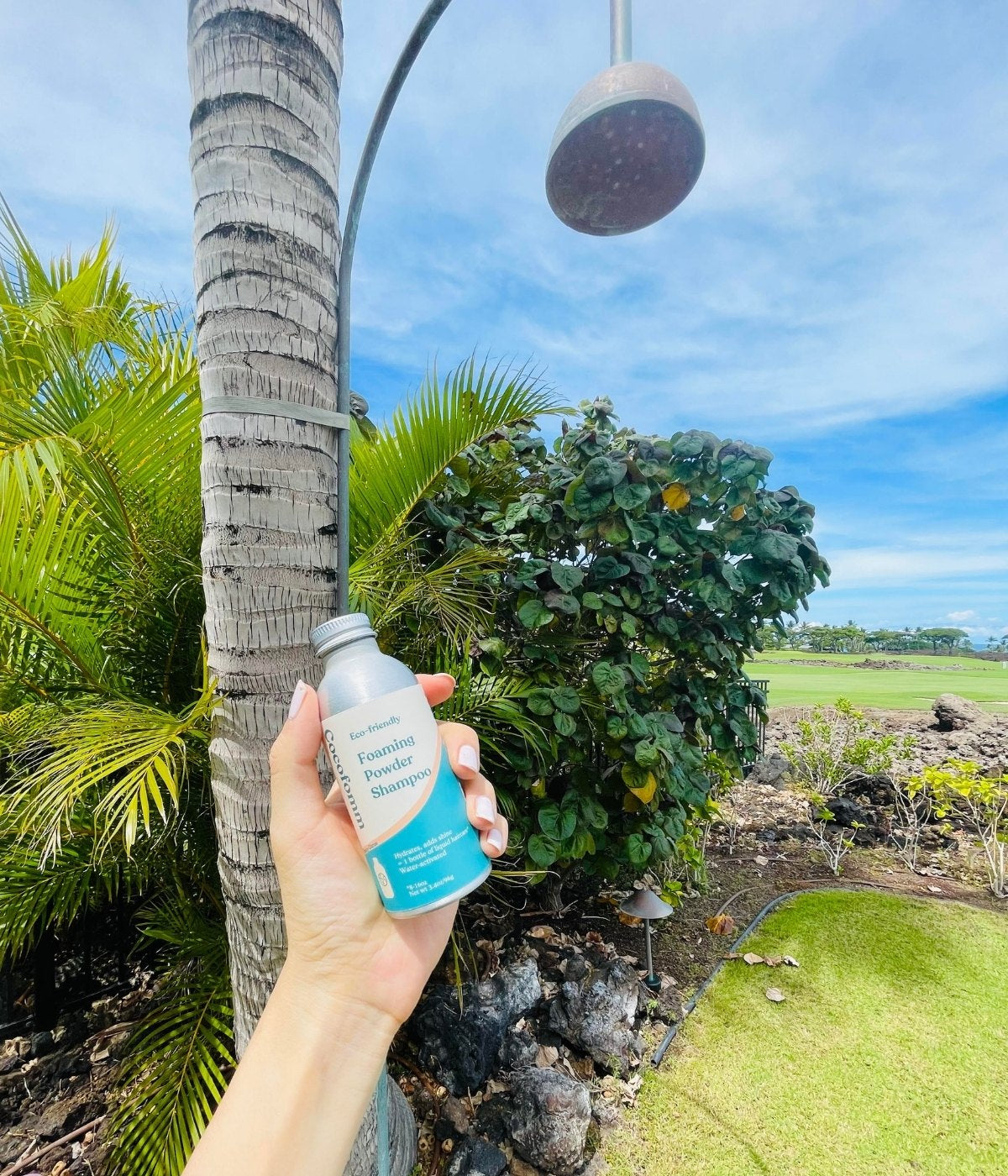 Save space, and the earth
No more spills, leaks, or hauling. Our dehydrated goods let you pack super light & compact so you can make space for what matters - peace of mind.
Shop now
Reuse & Refill
No more throwing away plastic bottles that end up in landfill. Reuse your vessel, top up with our paper-based packets.
1 paper refill replaces 1 plastic bottle.
Shop now
Way better than the liquid stuff. I bring WanderCare on all my trips. It's TSA compliant, takes up no space & actually works. No leaky mess, drying time, no plastic.
Latest innovation in the world of eco hair care. My hair had the smoothness and shininess that it usually gets 2 days after washing.

Katherine M., Senior Staff Editor, Treehugger